Geohazard Investigation
1. Nationwide geohazard survey and regionalization at county level to establish and improve the early-warning and monitoring system of disaster prevention and mitigation
Carried out the nationwide geohazard survey at county level and geohazard detailed survey in the mountain region in southwest, Loess Plateau in northwest and areas of Hunan, Hubei, Guangxi for the purpose of finding out nationwide geological hazard distribution status, establishing geological hazard early-warning and monitoring system in key regions,improving people's living condition and ensuring people's life and property safety.
2. Geohazard survey evaluation and contingency management in flood season
To implement the "Regulations on Prevention of Geological Hazard" of the State Council, prevent geohazard effectively and reduce the loss of life, personal injury and property damage caused by geohazard. The Ministry of Land and Resources and the National Meteorological Administration jointly have built a forecast system of geohazard and weather early warning in the
flood season.
3. To carry out the survey and monitoring of nationwide land subsidence and ground fissure to provide the service for disaster prevention and environmental protection and to ensure the safety of urban construction and development

To completely make clear of characteristics and basic laws of the land subsidence and ground fissure in the Yangzi River Delta, the North China Plain and the Fenwei Basin. To establish and improve the monitoring network for ground subsidence and ground fissure disaster. To provide a solid basis and technical support for the national and local geological disaster prevention and geological environment protection planning.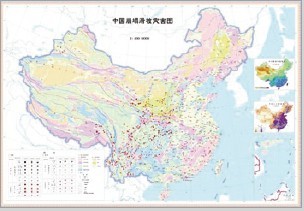 Landslide map of China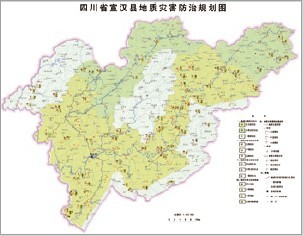 Planning map of geo-hazard prevention in
Xuanhan County, Sichuan Province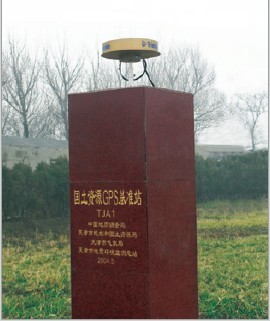 GPS base station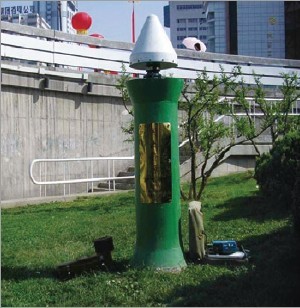 GPS monitoring point of land subsidence